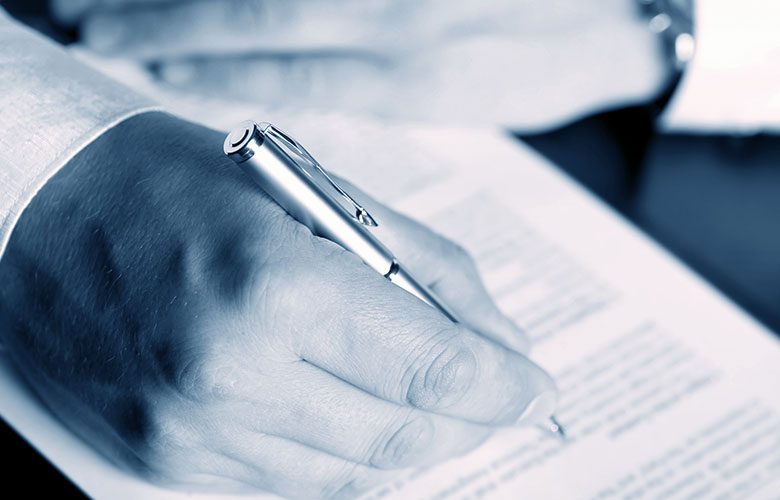 Our Story
The idea, which was brewing, to establish Balance of Justice has emerged to presence in 2001. The story began when Mr. Ahmed Bin Mohammed Al Ahmed and Mr. Ibrahim Bin Abdul Aziz Al Nafe have initiated the planning to open a legal entity that provides a featured, efficient and high quality services. Since then, the fields and legal competences have been identified to employ the professional capabilities of the office. Furthermore, it has been keenly planned to create a solid legal entity to encounter all challenges and obstacles required by the nature of legal business whether in legal protection or settlement of existing disputes. The Group has professionally initiated its first kick-off in 2007.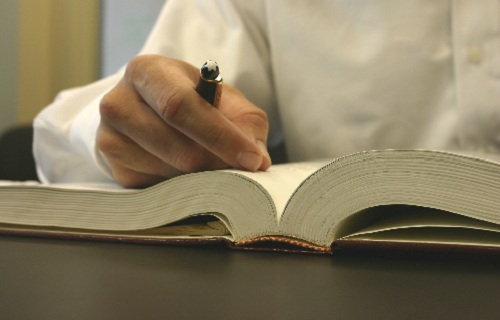 Group Definition
Balance of Justice Group comprises of legal advisors working in diverse areas of law supported by a number of Paralegals and legal translators who provide technical backup, information and updates that keep up with our client's ambitions in getting precise consultation. Our services are extended to plead for others, contracts preparation and enter into negotiation with third parties whether for our clients within Saudi Arabia or abroad. The Office is sourcing international allies firms as well, if required, so, no borders to be committed to, but we proceed forward to achieve what our clients look for.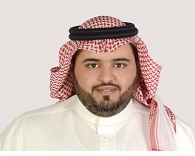 The Chairman Address
May I present our supportive legal services for the economic activities of the businessmen, firms and individuals that protect our valued clients' interests, our desire to support further confidence of their internal and external transactions, striving for excellence to achieve competence, perform precisely and professionally. The credibility and confidence of our valued clients, is the pride medal by which we rise up and seek to maintain it for our persistent keen to brief our clients and investors with the prominent updates and possible legal solutions, respond to all queries through elite competent advisors and paralegals. The Group's specialty in precise legal industry had made us be unique to assist firms, business institutions, factories and individuals wishing to invest within the Kingdom, and this made us challenge to afford the fullest responsibility to achieve the desired ambition.
About Us
A competent team of advocates in specific legal aspects. We provide domestic, foreign companies and individuals with legal protection. We overcome and encounter legal obstacles to advocate our clients in the cases that they are engaged in. We provide a set of legal services to business sector across our international allies.
Our Vision
Increase awareness and legal culture in community.
Support the professional legal business.
Facilitate the performance of commitment; claim the rights of individuals and institutions.
Our Objectives
Provide domestic, foreign companies and individuals with legal protection.
Coping the legal obstacles and finding appropriate solutions.
Pleading and advocating on behalf of our clients in the cases they are involved in.
Provide legal advice in diverse legal areas.
Provide business sector with legal services across our international allies.
Disseminate the legal culture
Ahmed Al-Ahmed Law Firm
King Faisal St.- Shamsia Plaza, Sixth Floor-Office No. 1.
Tel.: +966 11 409 1515
Fax: +966 11 409 1414
P.O.Box. 7285
Riyadh 11462
Saudi Arabia
---
 Working Hours during Ramadan
Sunday –Thursday
10:00 AM – 16:00 PM
Saturday
12:00 PM – 16:00 PM
Women Section Available
Friday, Official Weekend